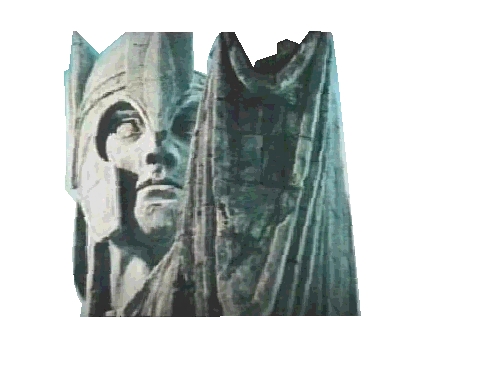 Welcome to my site. I made it myself with Macromedia Flash and Dreamweaver.
---
News:
06.March.2002 - Well you just saw it, new flash intro and stuff. Thumbnailed LotR photos and maps page, sorry if it took so long to load.
05.March.2002 - Airforce page posted. Finished LotR page. Next project: Rurouni Kenshin page. Watch out for it.
04.March.2002 - Website launching. LotR page is still under construction. Check later for more updates and pages.